E-NEWSLETTER
Learn about upcoming events, get notices about actions, and lear about our work as it happens.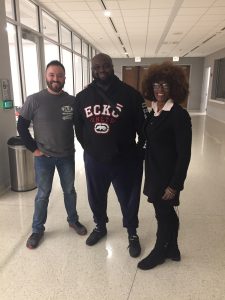 On Saturday, January 25, 2020, Pilsen Neighbors Community Council (PNCC)—a Gamaliel affiliate in Chicago—hosted its second Driver's License Reinstatement Expo at Malcolm X College with…
Read More
National Strategic Priorities
Gamaliel affiliates work on local and state issues that are agreed upon in a democratic process. National issues are chosen through a national issue process established by the Council of Presidents that involves a vote by all Gamaliel member organizations. Currently, Gamaliel's national issues are:
Gamaliel is an Organizing and Training Institute
The Gamaliel Network been established to train leaders and organizers for the increasingly difficult task of building strong, stable and effective institutionally-based power organizations that can transform congregations and communities.